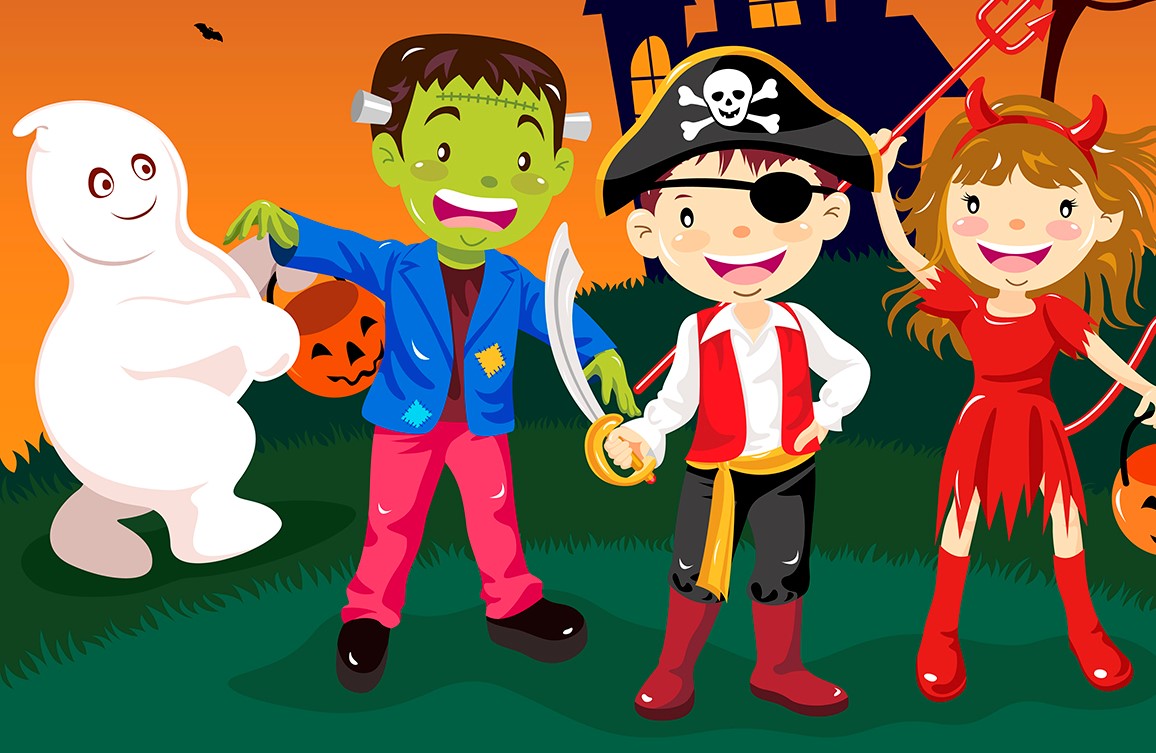 Dress your little ones in their Halloween best, and enjoy spooky and fun songs with one of New England's premiere children's entertainers, Philip Alexander. Philip's  interactive performance features voice, guitar, dulcimer, bamboo flute, ocarina and percussion. Drawing from a wide repertoire of both traditional and multicultural music, as well as his own well-loved originals, Philip is expert in getting audiences singing, clapping, dancing and laughing together. 
Registration required. 
Sponsored by the Friends of the Boyden Library. 
Registration for this event opens Saturday, October 8 9:00 AM.